How do you talk to your child about the scary state of the world?
Teach them how to shrink the darkness.
I've gathered my favorite Health & Wellness resources on one packed list. No cost. Download it here and get started on your road to wellness!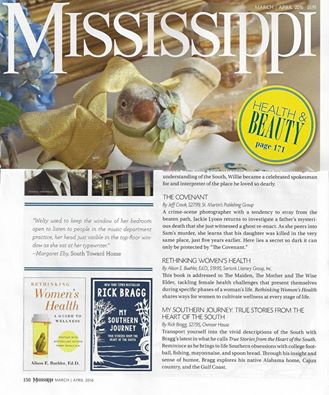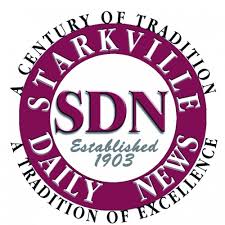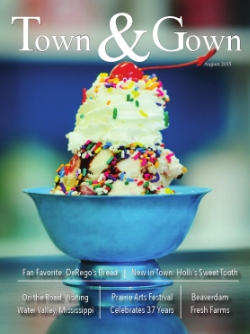 You know how women struggle to find balance health, purpose, and family?
I provide practical and inspirational solutions.
I do this by teaching people how to create a healthy life full of purpose, meaning, and family fun.
Find out how!
Come to a retreat at our nonprofit educational center.
Host me on your next webinar, podcast, or at your conference by emailing me at alison@alisonbuehler.com.
Or, check out my book, Rethinking Women's Health.
Welcome!
I am so excited you decided to co-create a healing place with me. I hope you will share your stories of healing with this community. Be brave! Be vulnerable! It is the greatest gift you can offer to the world.
Go to The Healing Wall for stories sure to inspire the change YOU want to make.
Share your story of healing by emailing it to me at alison@alisonbuehler.com with Guest Blog in the subject.
Order your copy of Rethinking Women's Health here!
While I love physicians (my husband is one), I found a lifetime of doctor visits did not heal me. Books, Facebook support groups, and other people sharing their stories courageously gave me the power and the tools to heal. I know that no matter what obstacles I face in my future, stories will continue to be the source of my health and my joy.
I am a mother, an educator, a wife, a health and wellness speaker and a writer (more on how I became a writer here). I live in a small, college town in Mississippi where my husband and I, along with three children, Max, Ben, and Cecelia operate The Homestead Education Center, a nonprofit providing writing, retreats, and events on health, wellness, and personal growth. You can follow our adventures in creating a life we love on social media: Facebook, Pinterest, Instagram, and Twitter. Just click on the icons below.
Here's to your story!
Alison Buehler